The Centre for Child Development

Helping Children with Special Needs Reach their Potential
The Centre for Child Development helps children with the most complex and severe developmental disabilities.
Established in 1953, The Centre services and supports up to 2,400 children per year, ages 0-19 across Surrey, Langley, Delta and White Rock.
Many of the children at The Centre have enduring disabilities and health issues. While hospitals focus on addressing the immediate medical needs of a child, they are not equipped or funded to provide the long-term and complex care that The Centre provides.
Using a multi-disciplinary approach that is tailored to meet each child's unique circumstances, The Centre provides therapy, care and support all under one umbrella.
---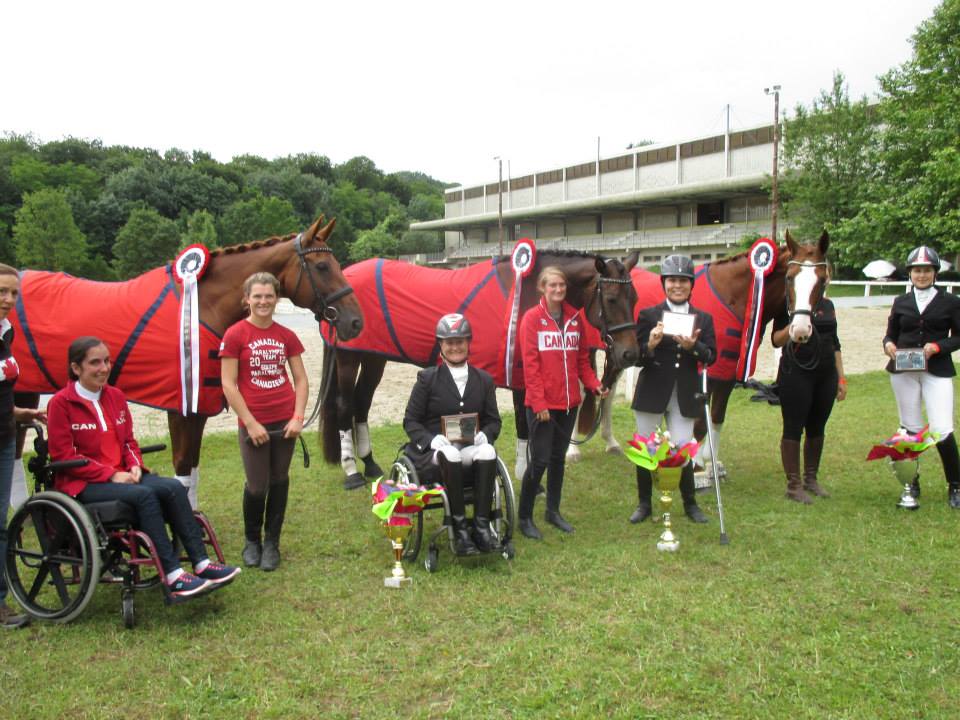 Congratulations to Centre grad @AshleyGowanlock who placed
1st for Canada at an equestrian event in France.